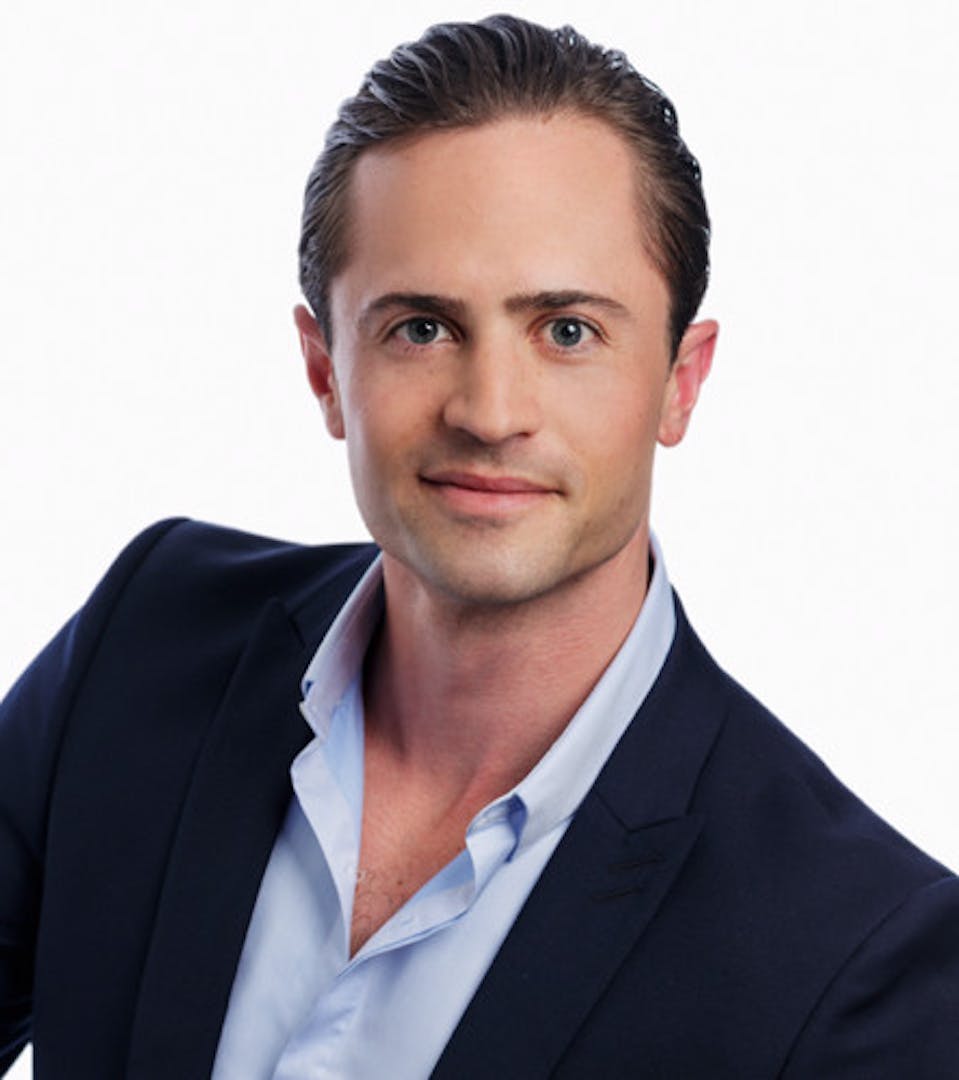 Ryan Kriser
Venture Partner
Ryan Kriser is an investment entrepreneur with a lifelong passion for bringing the emerging private space sector to market. He is the Founder and CEO of Helios Capital, a family office and private syndicate, dedicated to supporting private investors and entrepreneurs in disruptive technologies. Helios has invested in some of the NewSpace Industry's most promising companies including Voyager Space, Radian Aerospace, Relativity Space, Gravitics, OrbitFab, and Space Forge.
Prior to Mr. Kriser's role at Helios, he engaged with Troy capital to manage SpaceX shares on the private market, whilst working as a financial advisor at Oppenheimer & Company Inc. Prior to Oppenheimer, Mr. Kriser worked at Stifel Financial Corporation providing direct financial advice to high net worth individuals. Before Stifel, he was Vice President of Investments and Research at GAK Capital Management, a hedge fund managing a single family's investments.
As Chairman of the Board of Space for Humanity, Mr. Kriser is deeply committed to supporting the organization's mission to increase access to space and use the impact of space travel to create greater change here on Earth.
In addition to Mr. Kriser's role at Space for Humanity, he is an advisor to several companies including Voyager Space, Radian Aerospace (BOD), The Planetary Society, Evercore, and Allocations. He is also CIO and co-founder of The Robert Andrew Kriser Foundation, which supports other nonprofits including The Planetary Society, SENS Research Foundation, and Space for Humanity.
Mr. Kriser is based in South Florida and enjoys tennis and spending time with his two daughters, wife, and french bulldog. He yearns for an improved future of what humans on this planet were promised: industry 4.0 with disruptive tech, sooner than later. Mr. Kriser holds a Bachelor of Science and master's degree in both Finance and Entrepreneurship.
Expertise
Board Expertise
Early Stage Space
Community Building