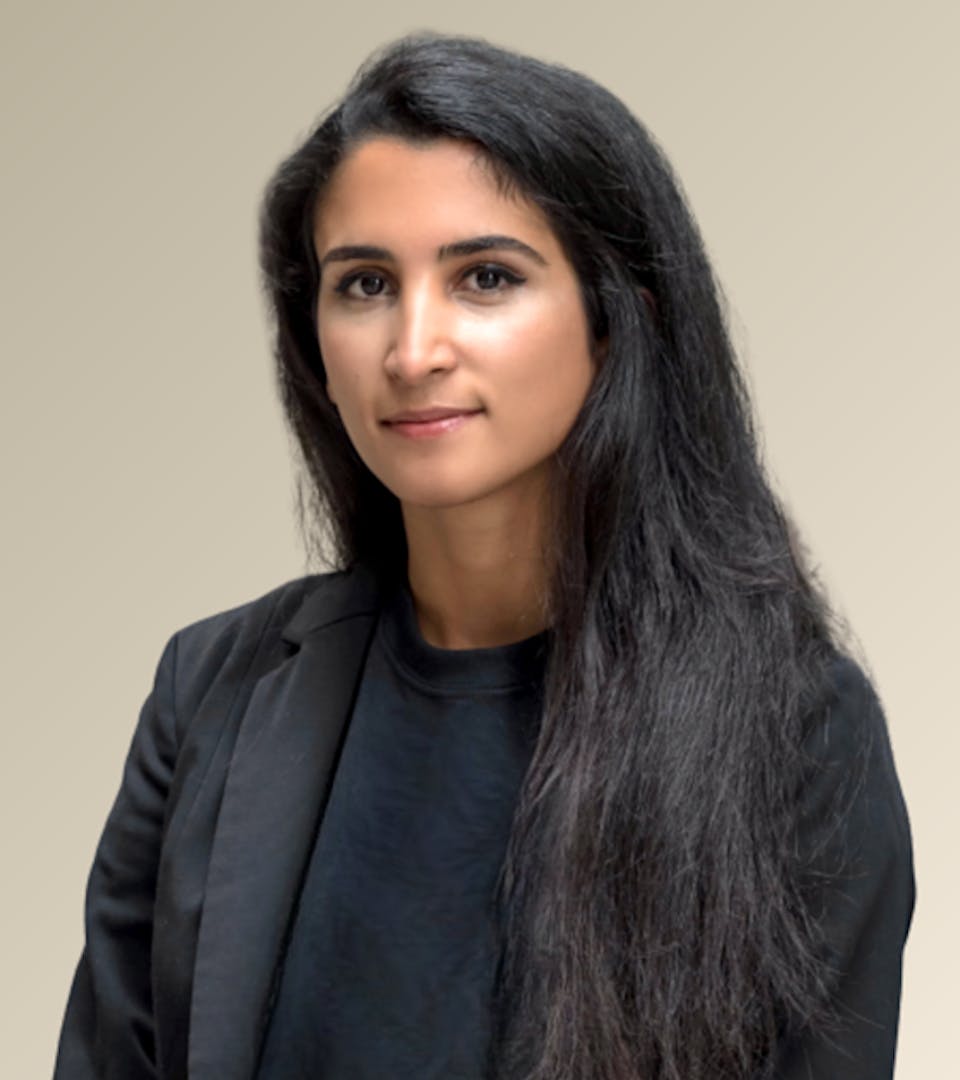 Nina Mahmoudpour
Investor
Lawyer-turned-operator-turned-investor, Nina is focused on sourcing and identifying innovative technologies for Type One while partnering with partners Tarek and Abdo on investor relations. 
Before joining Type One, Nina was a founding team member at food tech startup HUNGRY. Here, her work spanned nearly all aspects of business operations, from fundraising to strategy, contributing to the team's growth from six employees to 200+ and scaling the business to 12 cities within three years. Prior to Type One, Nina gained venture capital experience at a Silicon Valley based firm, as well as a global tech accelerator. 
Nina's affinity for space tech began in law school. While working seed stage startup hours as a full-time law student (which she does not recommend), Nina coupled her political expertise with an interest in space commercialization efforts, authoring her graduate paper on non-state actors in space. She is fueled by a curiosity and passion for technological advancements that will ultimately change the human experience for the better. 
Nina is of Iranian descent and grew up outside of the nation's capital in a soccer-obsessed family.  She holds a JD from Georgetown University and BA in International Studies & Political Science from the Virginia Commonwealth University.