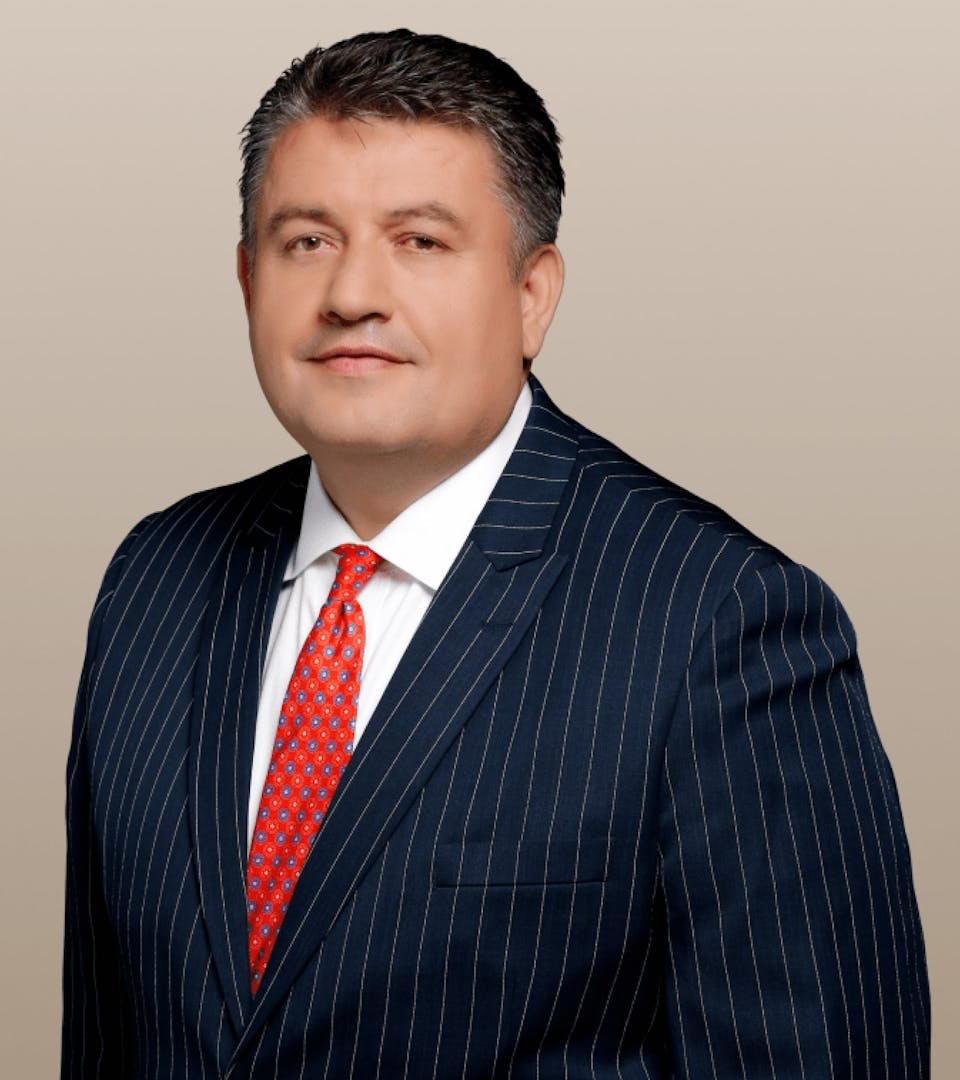 Nick Markola
Reasearch & MacroEconomic Expert
Nick is a former banker. He held senior roles at large global banking behemoths and at startup private banks. He also directs his family's investments globally as the chief investment officer. Previously, he was a Managing Director and Head of Research at Fieldpoint Private Bank, a Greenwich CT based ultra-high net-worth focused startup private bank, where he was chair of investment committee and built and ran for about a decade the entire investment department. Previous to Fieldpoint, Nick held executive positions at Thomas Weisel Partners, the San Francisco based investment bank, PGA global Advisors, a hedge fund of funds, and Citigroup where he served as a Senior Vice President for investments working with clients and investments globally. Nick began his Wall Street career at Banc of America Securities as Vice President for investments where he worked with cutting edge investment offerings and some of the top clients of the bank.
Before his Wall Street career, Nick was in real estate where he also launched, successfully ran and then exited a New York based real estate investment company. To this day, as part of his family investments, he is a very active investor in real estate.
He holds the Investment & Wealth Institute's Certified Investment Management Analyst (CIMA) designation earned at University of Pennsylvania's Wharton School.
Nick graduated with honors (summa cum laude) from Lehman College with a Bachelor of Science degree in accounting. In addition, he earned both a Master of Science degree in financial engineering, and an MBA in finance from New York University's Stern School of Business.
During the fall of former Yugoslavia, where Nick grew up, he barely escaped alive the gruesome civil wars that engulfed the country and that profoundly shaped his view of the world, priorities and life goals. Before moving to the states to pursue his education, he lived in various European countries, immersing himself in various cultures and traditions.
Nick is very active in the community, sitting on the board of not-for-profit entities, volunteering with a number of organizations, mentoring the youth, coaching little league soccer, basketball and baseball teams and giving back to make a difference in the society  
He currently resides in New York with his wife and children.
"My vision is that space is the next big frontier. It may even be the biggest frontier of our lifetime and maybe even bigger than the gold rush of the centuries past. Being able to be of value to some of the sharpest minds and the biggest innovators/problem solvers is very motivating for me."