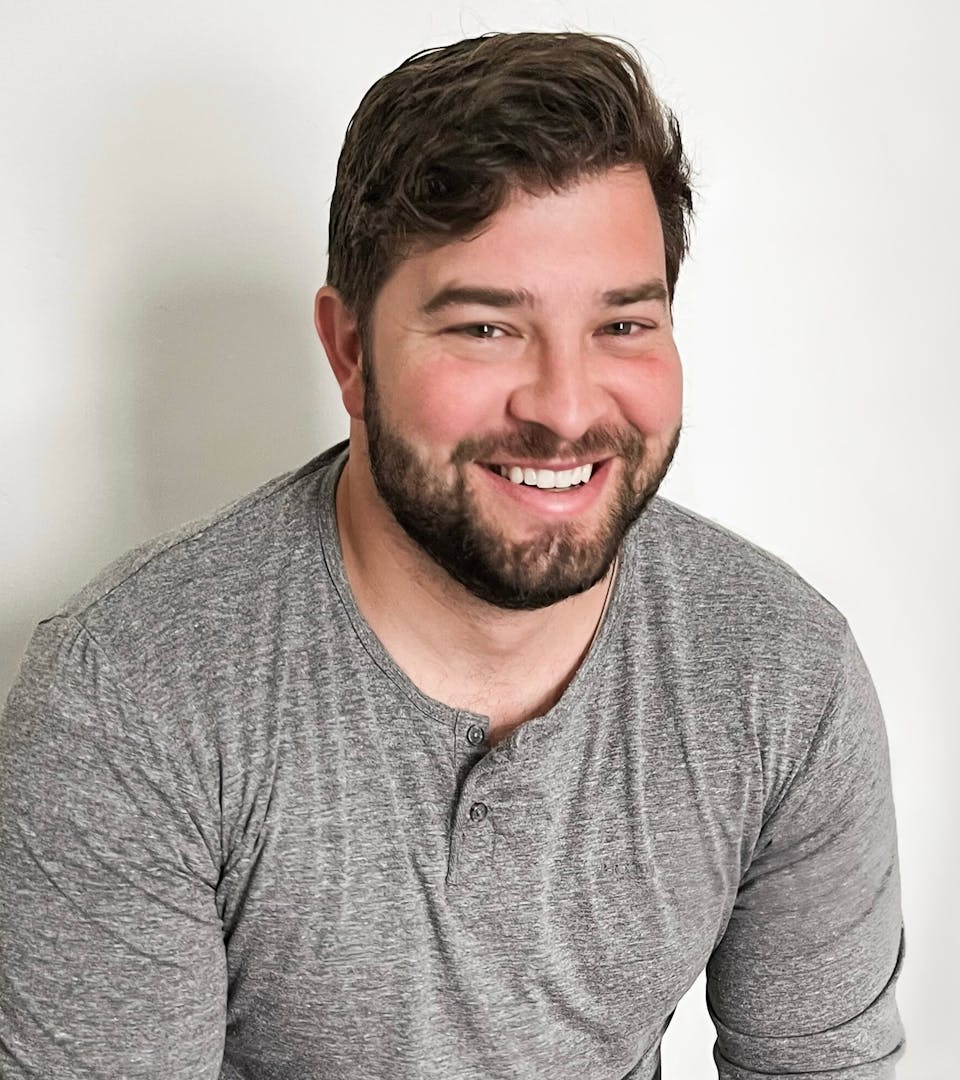 Nate Wilson
Finance & Operational Manager
Nate sits on the operational side of Type One, overseeing the back office and helping to manage the day to day strategy of the firm. Nate graduated from BYU twice, first with a Bachelors degree in economics and then with a JD/MBA.
Nate grew up in southern California, attending Laguna Beach High School, and upon graduation, left to play football at a small school in Virginia. After serving a two yar LDS mission in Lima, Peru, Nate returned to the US and enrolled at BYU. There he studied applied econometrics and minored in business management and Spanish. Post graduation, Nate worked for several years in accounting and finance, working at a large public accounting firm before moving in house.
But nobody wants to be an accountant forever, so Nate returned to school and pursued a JD/MBA, graduating in 2023. While in school, he worked for several different funds, doing everything from investing to start up advisory.
Nate is a sci-fi nerd at heart and grew up on stories of humanity in space. The opportunity to work for a group dedicated to making that future a possibility is a dream come true for him.
Expertise
Fund Admin
Fund Operations
Accounting