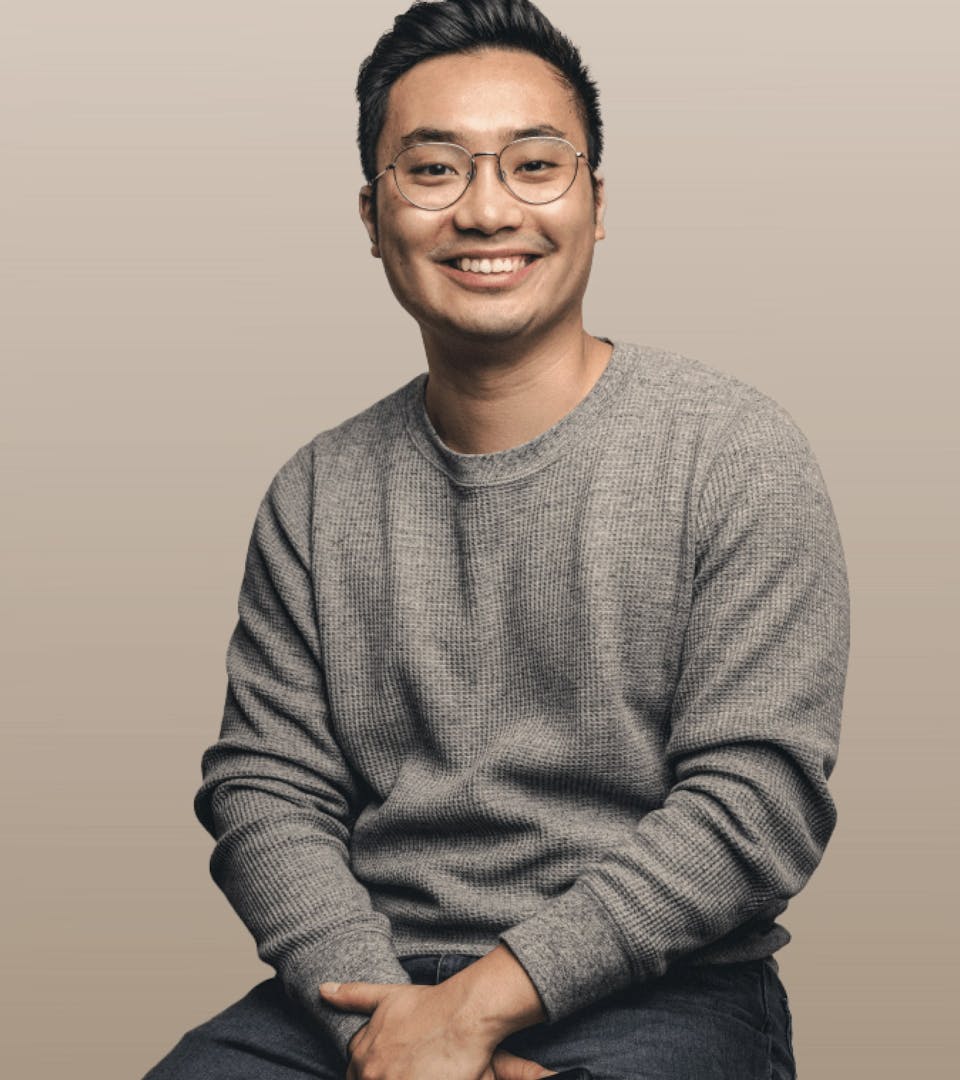 Daniil Chen
Principal
Daniil is the principal at Type One Ventures. Having joined Type One at its inception, he's been its ardent supporter and contributor to its growth. Daniil is of Tatar and Chinese descent. He graduated from Northeastern University and loves practicing Muay Thai, reading non-fiction, and spending time with his wife.
Daniil was born and raised in Moscow, Russia. After finishing High School there, he moved to Boston, MA, where he attended Northeastern University majoring in Economics and Finance. At the university, he was introduced to the entrepreneurship and startup world by working on a startup he and his friends founded. 
His experience beginning in the family office space led him to pursue the entrepreneurial aspects of finance, which led him to a scouting experience for an early-stage VC fund in San Francisco. As Daniil was scouting and expanding his network, he met Tarek Waked, which led to Daniil joining Type One as the firm was just an idea on a napkin. 
Daniil is passionate about DeepTech companies, and he highly appreciates the fact that he can support amazing founders developing technologies capable of exponentially progressing humanity forward. Daniil loves learning about frontier technologies by speaking with industry experts and founders in those fields.