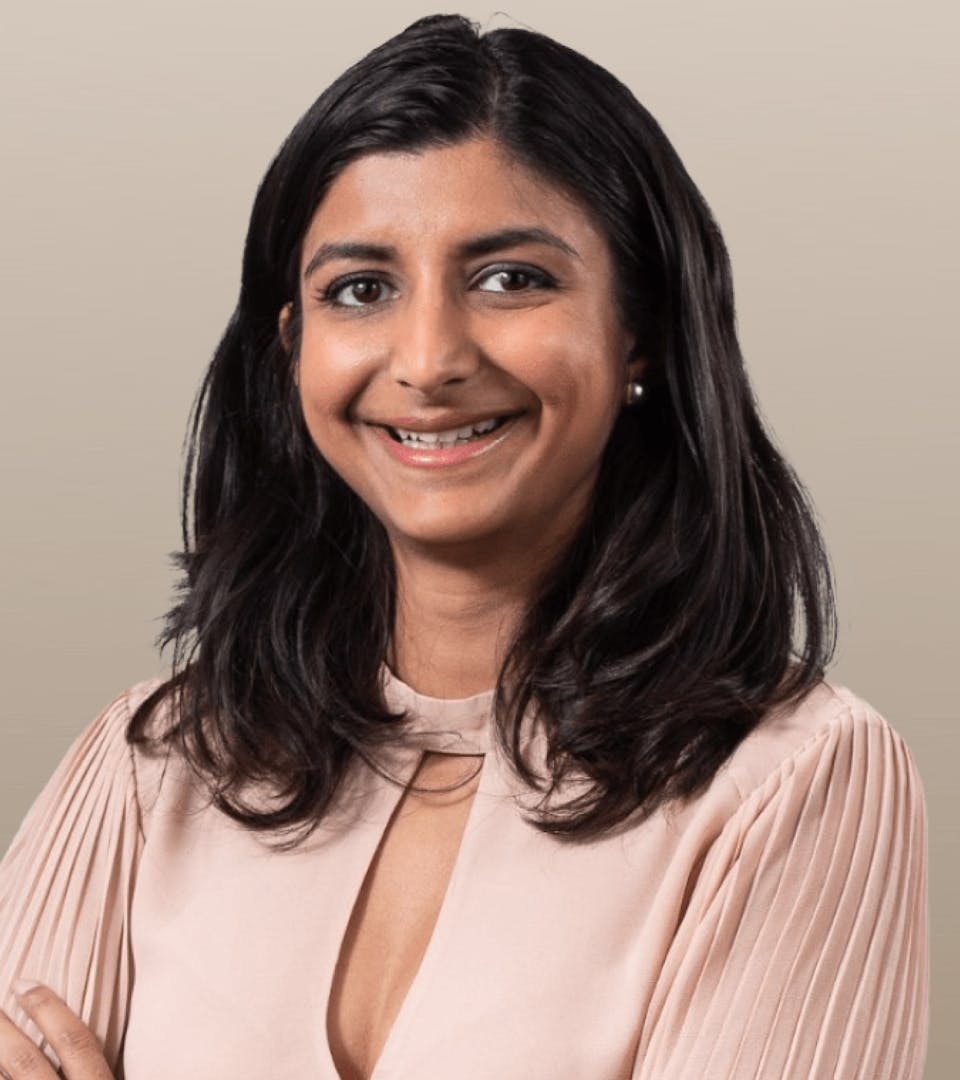 Avantika Gupta
VP, UK & Europe
Avantika was born in India, and grew up in New Zealand. She moved to London in early 2019 and has spent several years leading deep-tech investments in London, focusing across a broad range of sectors - AI/ML, cybersecurity, med-tech, clean-tech and space-tech. She also led investments for a UK government matched funding initiative, matching both angel and fund investments into deeptech companies. At Type One, she focuses on deal diligence and building the firm's UK presence and leads the firm's deals in AI/ML and biotech. Looking at the future of humans both on earth and in space, critical innovation is needed to ensure humanity can live longer, healthier lives.
Prior to moving to London, her career in New Zealand focused both on the buy-side with deal sourcing and diligence for global corporates in the pharmaceutical and veterinary science sectors, and in sell-side strategic advisory with roles across life sciences and technology industries. She  also worked with government bodies to develop strategies for attracting international investment and in building innovation policy for Australia and New Zealand. She has been an expert panellist for assessing research and innovation grant applications for New Zealand's leading grant body.
While in NZ, Avantika worked with Good Bitches Baking, a national charity, where she ran their regional West Auckland branch. Good Bitches Baking is a charity that delivers baking and kindness to Kiwis having a rough time, with recipients include homeless shelters, soup kitchens, food banks, hospices, refuges, and many others. Avantika has a passion for baking and cooking, and finds joy in preparing home-cooked meals for family and friends. 
She has an BSc in Biomedical Sciences and a Master in Bioscience Enterprise from the University of Auckland. 
"Working in venture allows me to work with people who are way smarter than I am, and help them move their world-changing technology forward."