Type One Ventures Raises Fund II
December 15, 2021
Article by Debra Warner - SpaceNews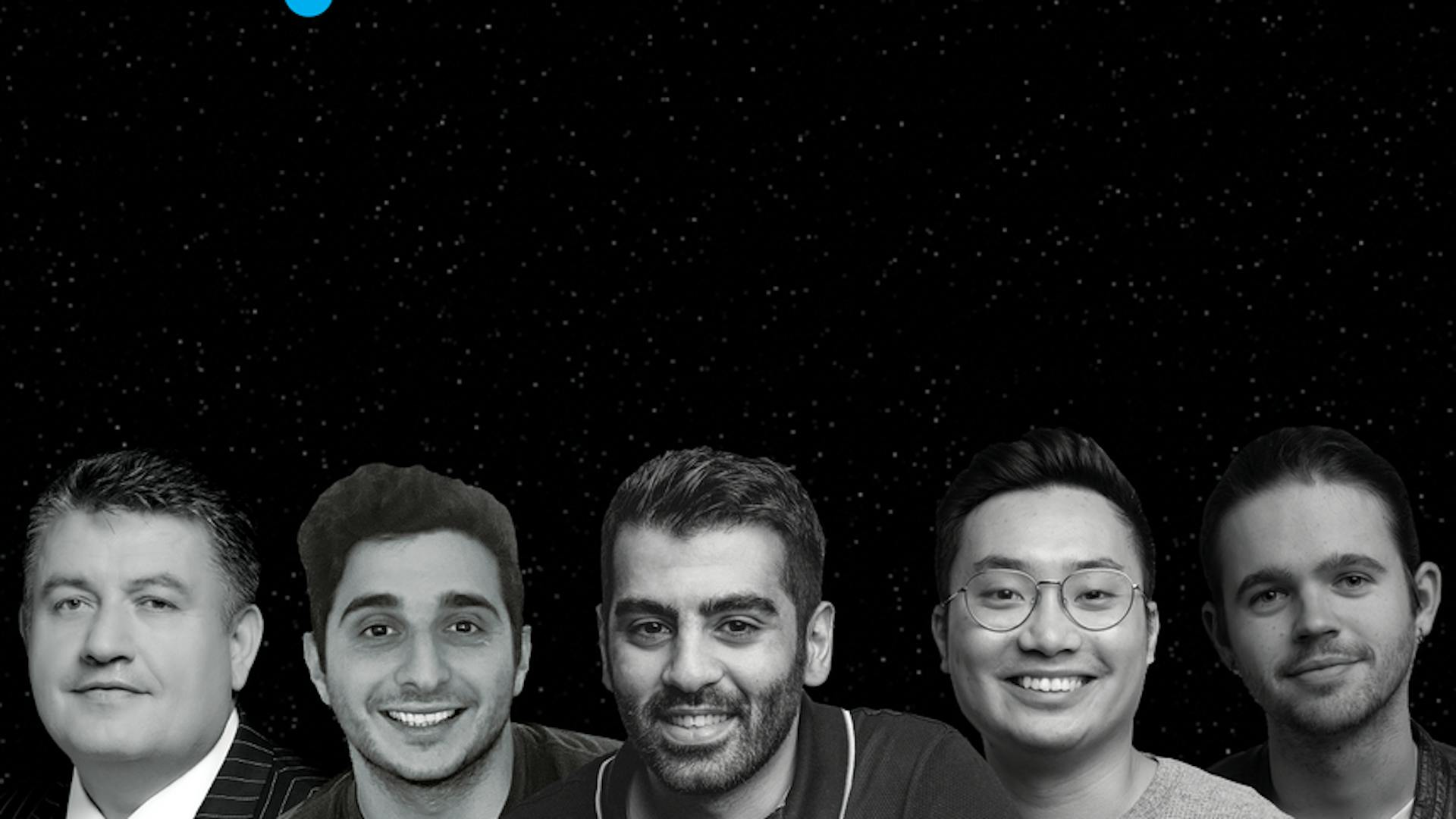 SAN FRANCISCO — Type One Ventures has raised $34 million of the $50 million it plans to invest in space technology and deep technology startups through its second fund.
The venture capital fund set out to raise $25 million in Fund II but extended its target based on strong investor interest, Tarek Waked, Type One Ventures founding partner, told SpaceNews.
More than two dozen venture funds established in recent years focus on space. Promus Ventures, Seraphim Capital, Space Capital, Space Fund and Spaced Ventures provide early backing for space-related startups.
Type One was founded in 2019 to support founders focused on "heavy problems" related to space technology as well as deep technology including artificial intelligence, robotics, financial technology and applied software.
The venture capital firm adopted its name from the Kardashev Scale developed in the 1960s by Russian astrophysicist Nikolai Kardashev to measure a civilization's level of advancement. A Type One civilization uses all the energy available on its home planet. A Type Two civilization also draws energy from its star and planetary system.
Earth has not yet reached Type One and is currently classified at about a Type 0.7 civilization, Waked said. Within 50 to 100 years, it could become a Type One civilization, he added.
Type One Ventures sees its role as helping Earth become a Type One civilization with "the beginnings of interplanetary settlement, utilization of all the energy that reaches the planet from its home star, and the use of all renewable sources of energy efficiently," Waked said. "With that being said, we're not focused primarily on energy as a thesis but what that energy tells us about the level of tech that society has. In our view for us to be a sustainable Type One society we would need to venture out into the stars, hence our heavy focus on space tech."
To date, Type One has invested in Cosmic Shielding Corp., a startup focused on radiation protection for spacecraft, OrbitFab, a satellite refueling startup, SpaceX and a stealth space company. The firm also invested in Made In Space before its acquisition by Redwire in 2020.
Along with SpaceFund, Type One led the seed round announced in July for Space Forge, an in-space manufacturing company based in the United Kingdom. It was the largest seed round for an in-space manufacturing company to date, said Waked, who joined the Space Forge board. The amount of money Space Forge raised in the seed round has not yet been announced.
Joshua Western, Space Forge co-founder and CEO, said in a statement Type One Ventures "believed in us from day one and that showed in the people they brought to our table to deliver on our vision."