Lunar Outpost, a Golden, CO-based commercial planetary mobility company, raised $12M in Seed funding.
May 24, 2022
Article by FinSMEs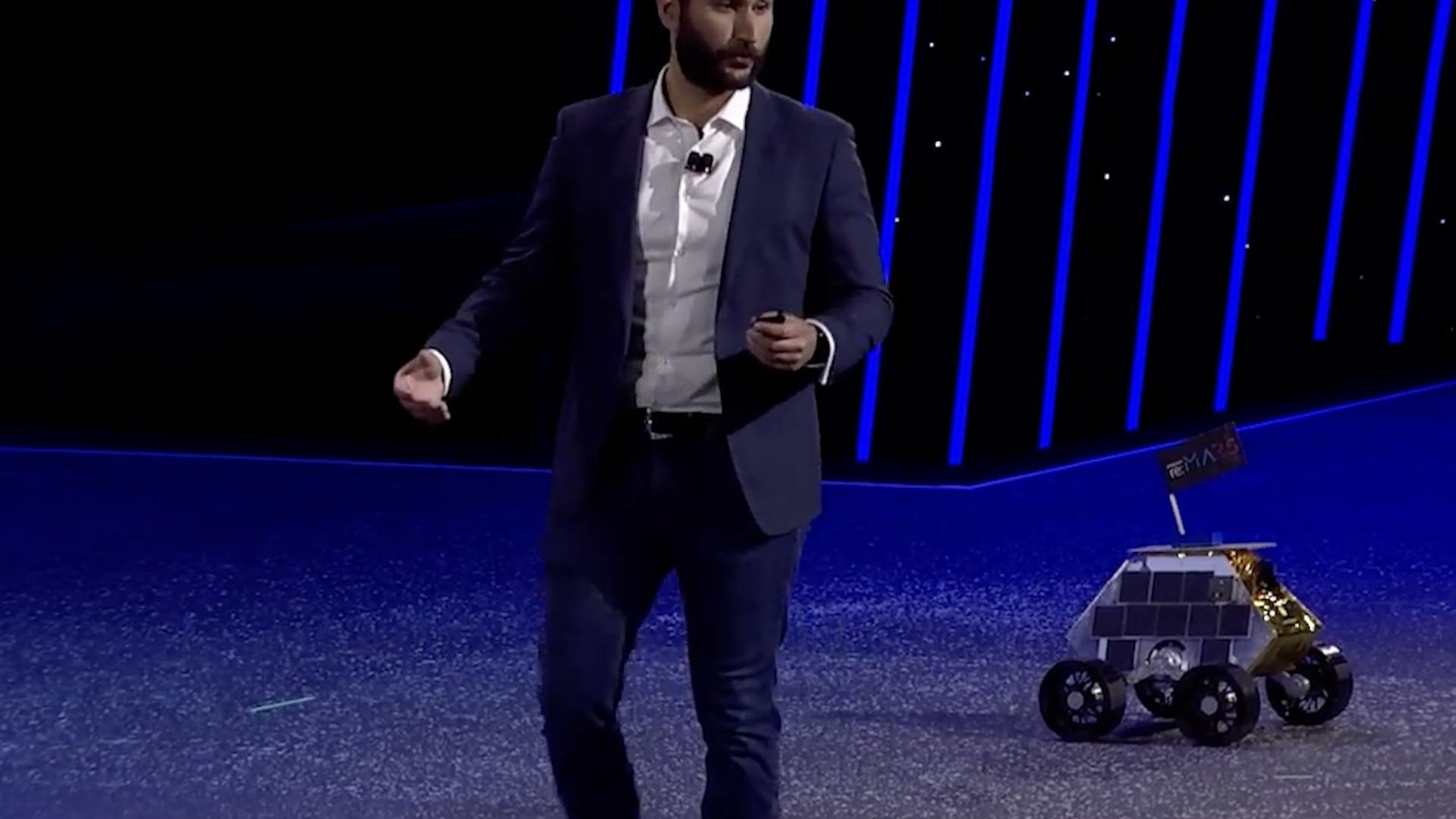 Lunar Outpost, a Golden, CO-based commercial planetary mobility company, raised $12M in Seed funding.
The round was led by Explorer 1 Fund with participation from Promus Ventures, Space Capital, and Type One Ventures, and Cathexis Ventures. Explorer 1 Fund's Daniel Kleinman and Promus Ventures Partner Gareth Keane also joined Lunar Outpost's Board of Directors.

The company intends to use the funds to launch a new class of autonomous lunar rovers, deploy its robotics in additional environments, and invest in new technologies to improve its existing platforms.

Led by CEO Justin Cyrus, Lunar Outpost is developing and implementing technology that enables a sustainable presence in cislunar space, including commercial space robotics, lunar surface mobility, and in-situ resource utilization solutions.
Its technologies have both Earth and space applications, providing "mobility as a service" on the Moon to companies, researchers, governments, and universities. Its modular autonomous rovers and service-based business model aim to lower the cost to explore space, build interplanetary infrastructure, and harvest the vast resources of space. Current offerings include:
Mobile Autonomous Prospecting Platform (MAPP): a commercial lunar prospector, a robotic vehicle designed to explore and investigate key resources and characteristics on lunar surfaces. In 2023, the MAPP rover will provide mobility too Nokia's LTE/4G with Intuitive Machines to build, integrate and test the LTE/4G network on the surface of the Moon.
Mars Oxygen In-Situ Resource Utilization Experiment (MOXIE), which contributed to the first demonstration of space resource utilization on another planet by creating oxygen from the atmosphere of Mars.
Canary Industrial-Grade Environmental Monitors, continuous smart IoT devices customizable for PM 2.5, tVOC, O3, NO2, CH4, CO, meteorological data and much more.