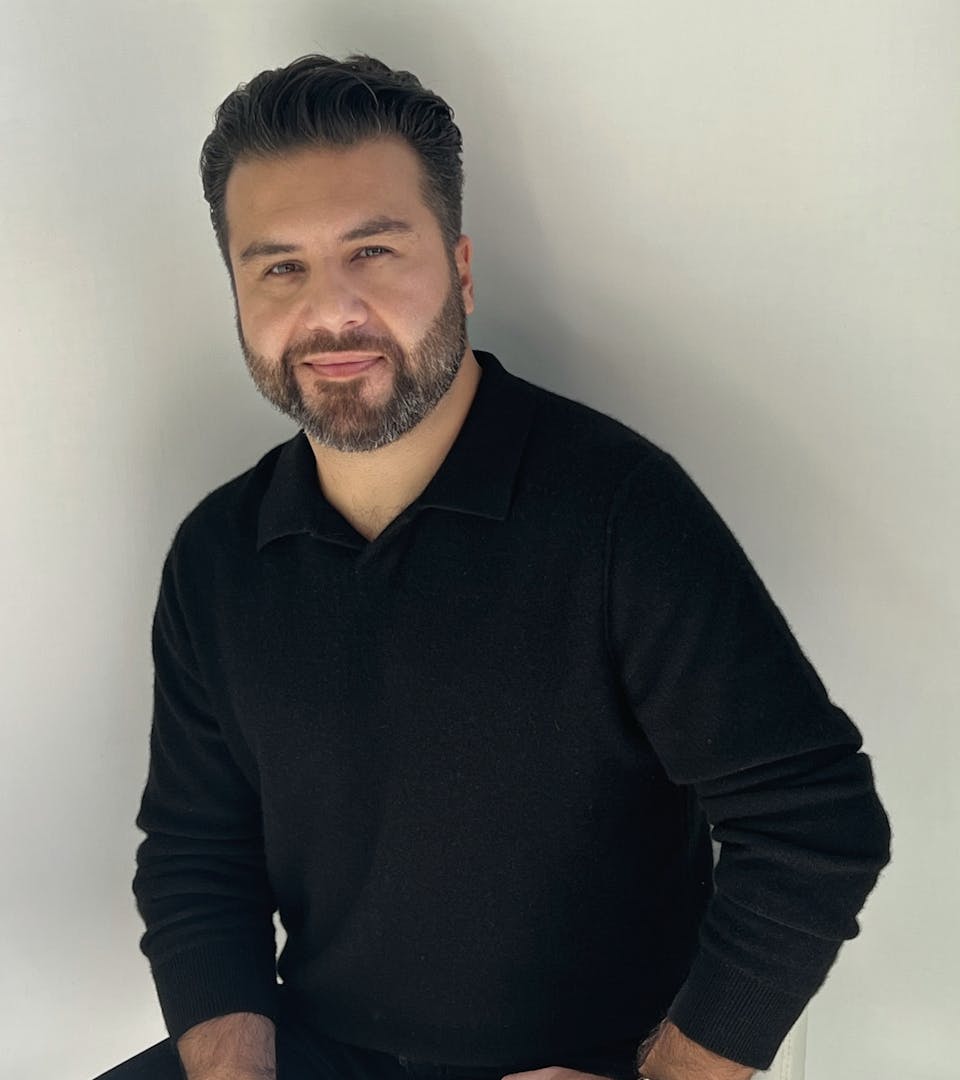 Ahmad Ishaq
Partner & Head of Portfolio Operations
Ahmad Ishaq is an active investor, entrepreneur, and thought leader in the technology and public sector. He's successfully built businesses that have been recognized both for their rapid growth (recognized 5 times on Inc 5000 list) and as best companies to work for (Washington Post). He started his career pioneering an innovative government program in the Intelligence community called A-Space, and received a medal of recognition from LTG Michael Maples in 2008 for his work on the program. The program was also selected by Time Magazine as one of the most important inventions in 2008.
He was previously the Founder and Board Chair of U.Group, a high-growth company bringing new approaches to digital transformation by combining a full creative agency with a deep tech services firm focused on human centered design principles. Ahmad's investor track record as Founder of Spectre Holdings includes both incubating companies like StatusPro as well as contributing pre-seed checks into very successful startups like Hungry.
The embodiment of a true American story—Ahmad's parents came to America when he was four years old to escape the killings in Afghanistan as the country fought for democracy against the old Soviet Union. His family didn't have a dollar to its name, but asylum meant a chance to start a new beginning. Throughout his life, there has always been a civic drive to make a difference and give back to this country that gave his family a second chance.
Ahmad did his undergraduate studies in Political Science and Business Administration at Cal State Dominguez HIlls, and his graduate studies at George Washington (Information Systems) and Johns Hopkins (Government).
As an active member of his local community, Ahmad serves on the board of a non-profit (Capital Youth Empowerment Program), which works to educate and empower fathers in underserved minority communities to build capacity for families. He also is a big supporter of other Afghan-Americans who took a similar life path as immigrants to the US.
He resides in Orange County California with his two daughters.
"I enjoy the journey of entrepreneurs and watching them make large outsized impacts on the world. I feel I've had enough experience to give some mentorship and advice on what not to do!"